The dense and small-branched wood of the north is a great raw material for the log products, which guarantees the excellent quality.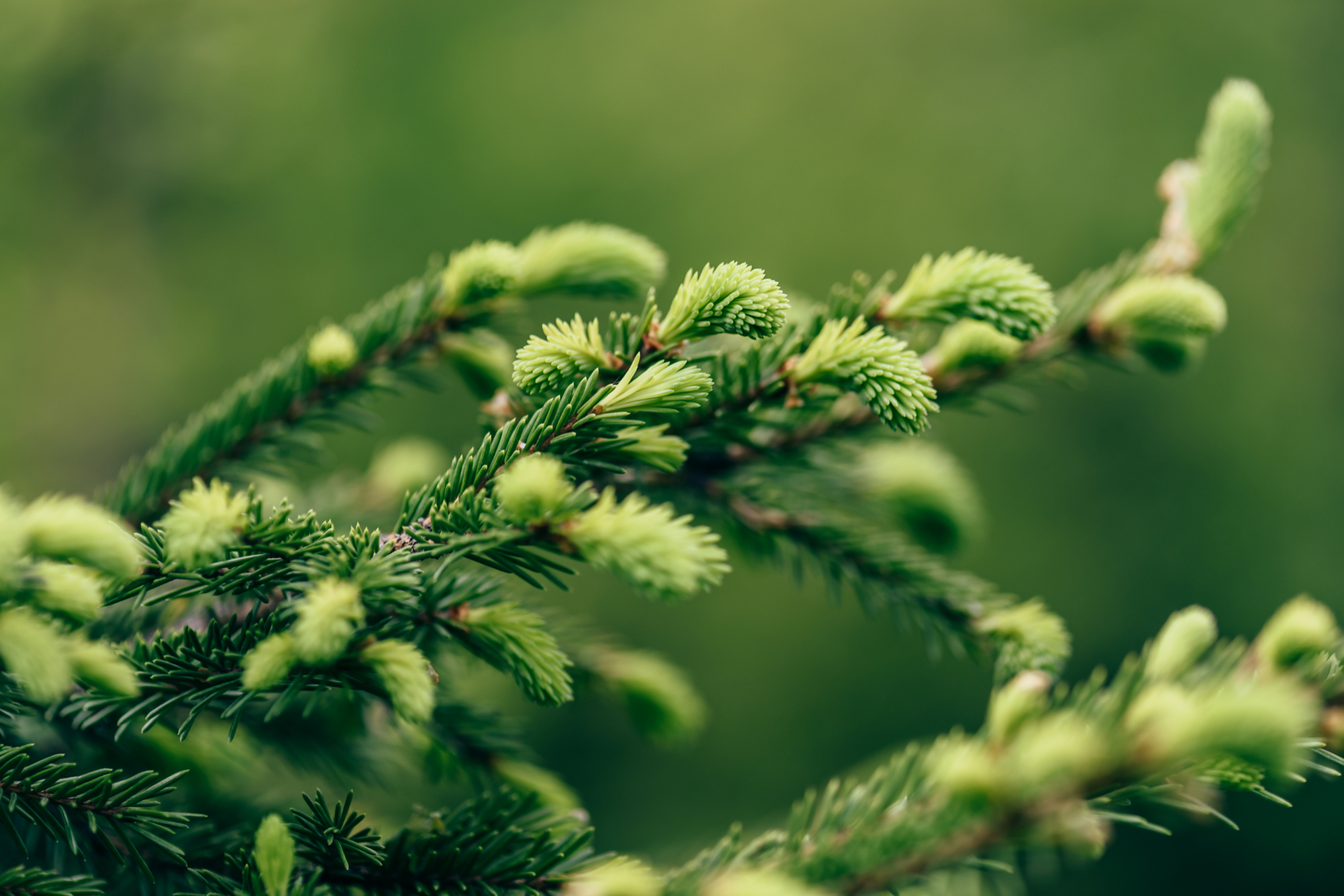 Slow growth is a guarantee of high quality
Due to our northern location, the growing season is short, resulting in the tree growing slowly; The average growing time for Finnish wood to its full size is 60–120 years. When the tree grows slowly, the wood material is denser and more straightforward, and the size of the branches is smaller than average for the species. The harsh growing conditions in northern Finland make wood more durable and ideal for use as a building material.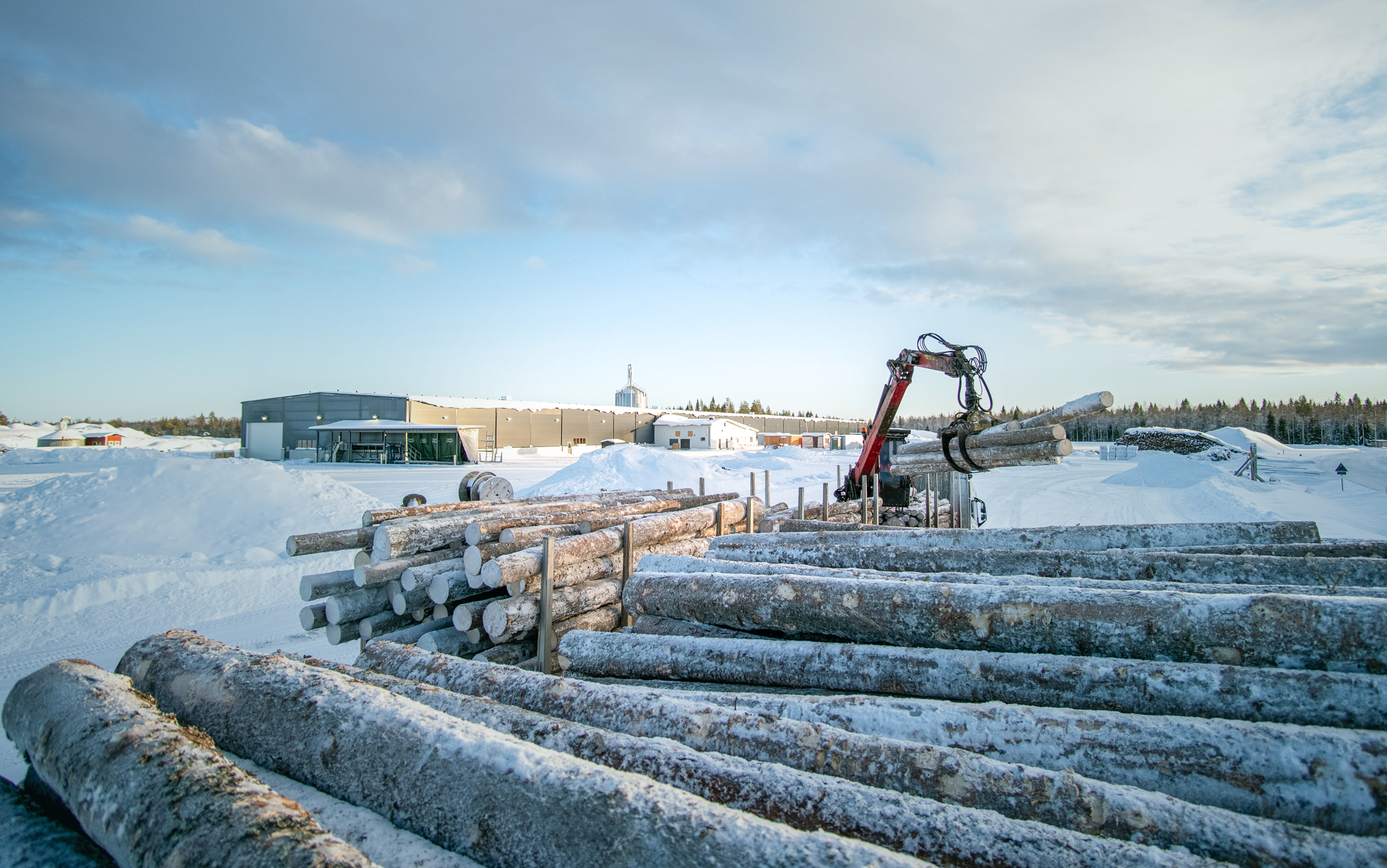 The raw material comes up close
The wood material of the Vaaran Palkki's products mainly comes from the region of nothern part of Finland. Vaara Group's forestry company Vaaran Metsä Oy is responsible for wood procurement at our factory in Tervola. Through our extensive and reliable wood procurement network, we are offered a wide range of high-quality and responsibly grown wood raw material, which enables good security of supply for the needs of our sawmill.
A well-managed forest grows optimally and brings a good and sustainable return to its owner during the forest rotation period. With the help of the comprehensive forest management services provided by Vaaran Metsä and our skilled forest experts, we ensure that our customers receive the best possible return from their forest and that all forest management measures are carried out in accordance with forest management recommendations and respecting the environment.