Our roots are deep in the soil of the north, and we believe that sustainably managed forests are the starting point for quality wood products now and in the future. That is why we take care of the valuable raw material right from the seedling.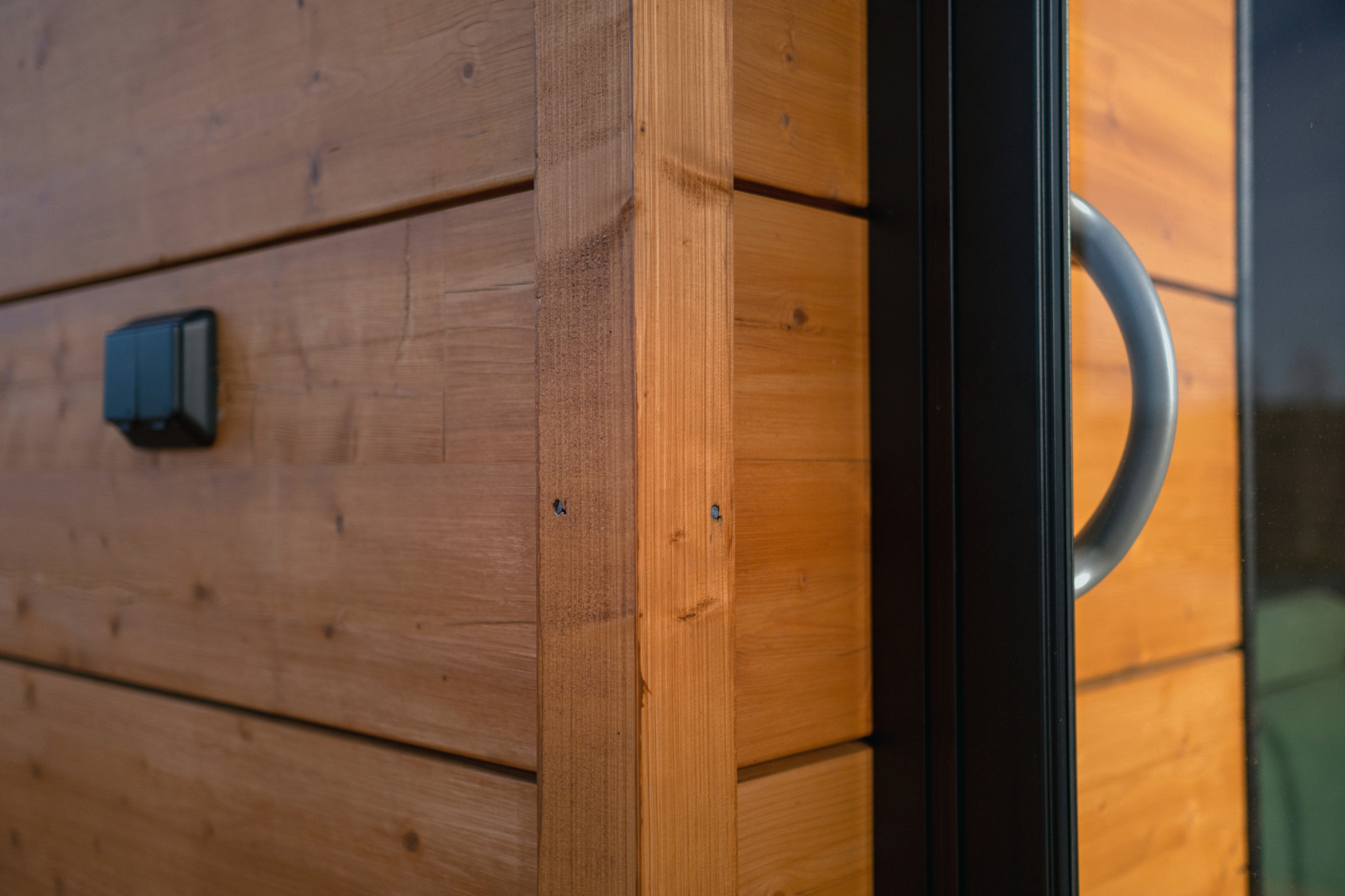 The choice of log as a building material is a climate act
When you choose Vaaran Palkki's non-settling log, you know you're getting a product that originates from sustainably managed forests. The choice of log as a building material is also a climate act, because a 180-square-meter detached house built from logs binds carbon dioxide up to about 25 tons in its structures. The share of CO2 emissions from the manufacturing of log walls and 50 years of maintenance is about a tenth of this, or 2.5 tons. The log home thus acts as a carbon sink throughout its life cycle, binding carbon out of the atmosphere.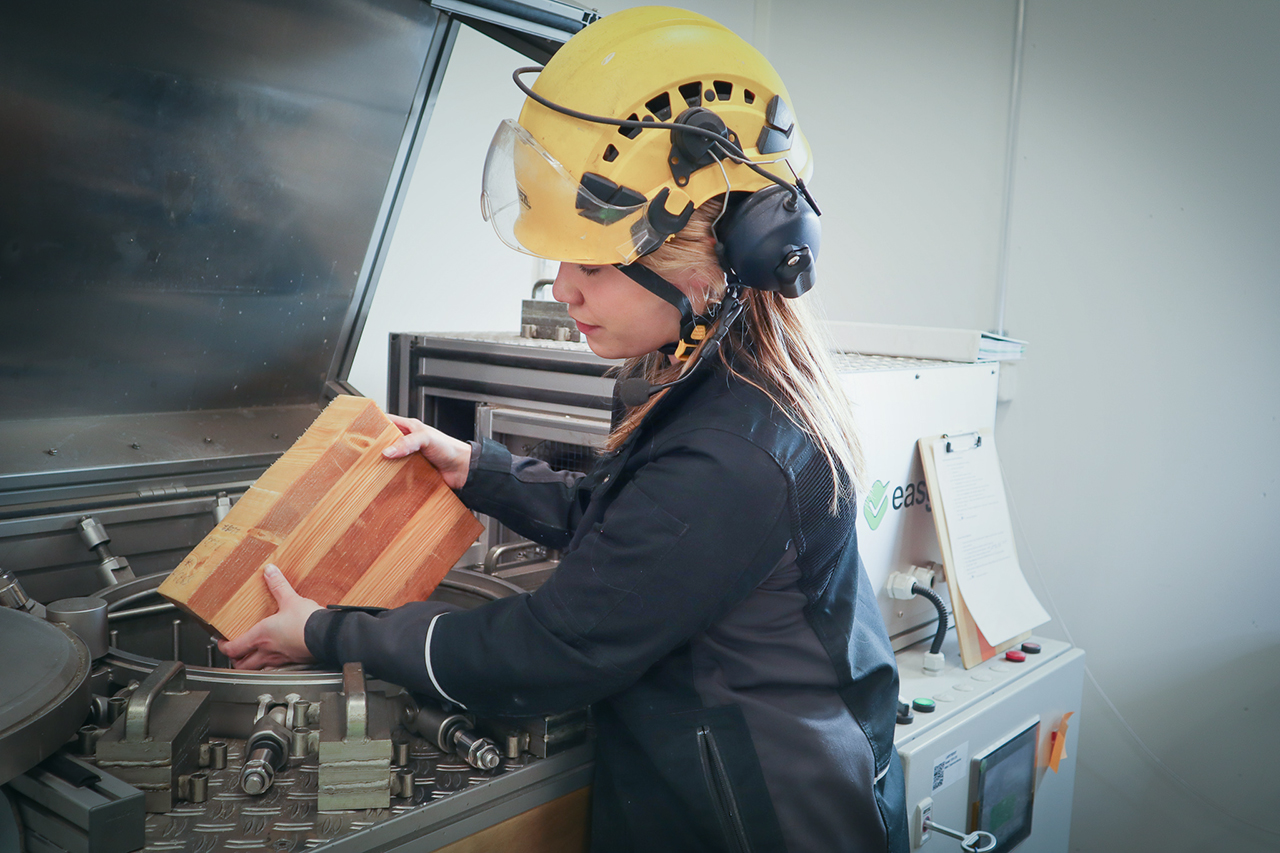 We control the manufacturing process of our products
It is important to us that our log products and their manufacturing processes meet the required quality standards. Products of Vaaran Palkki are CE marked, meeting the requirements set by the European Union for building materials. These standards can be used to ensure the safe and healthy use of log as a building material.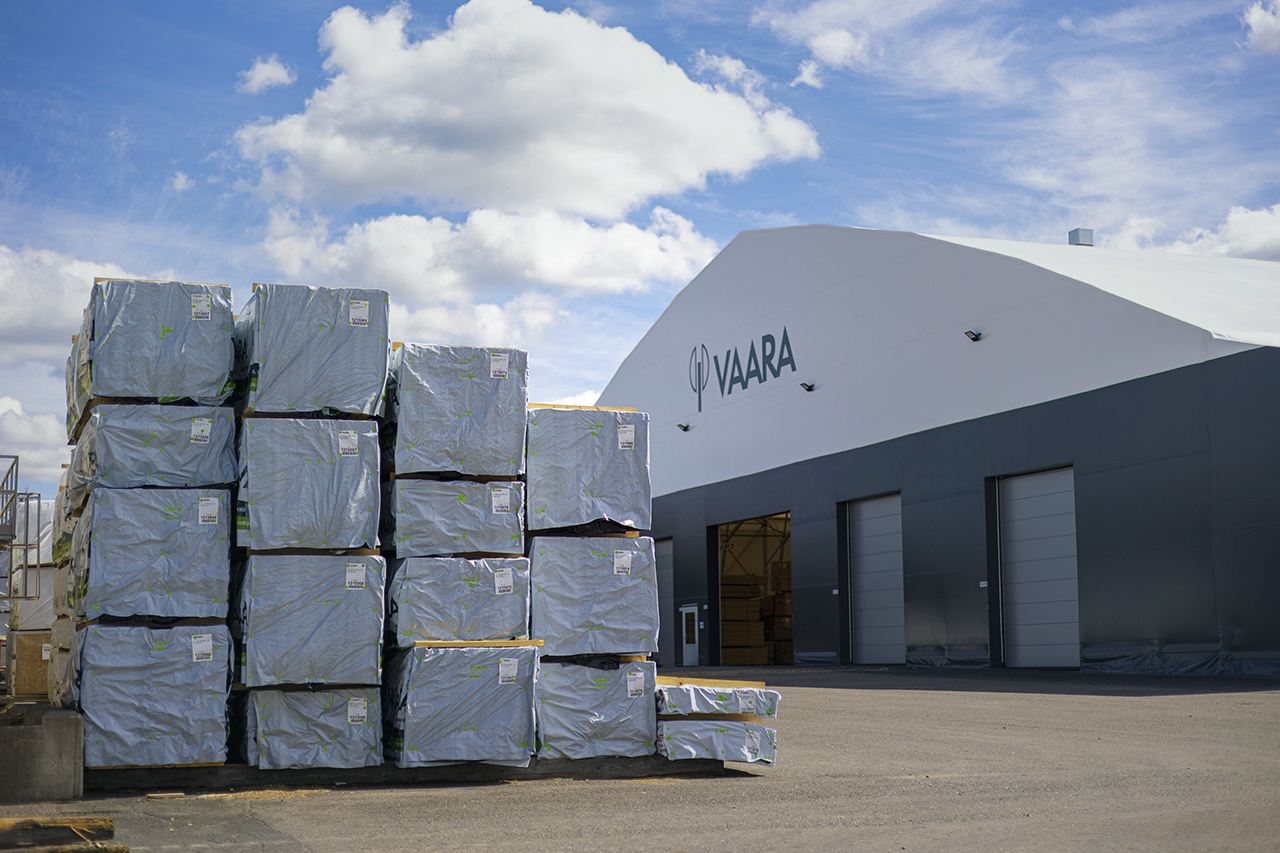 We recycle our production packaging
At Vaara, we want to promote the responsible utilization of packaging, so we co-operate with Suomen Pakkauskierrätys RINKI Oy. We recycle both packaging related to our own production and packaging that comes to us as a raw material, and in this respect we bear our producer responsibility.